DermaPen® provides outstanding skin rejuvenation for all skin types and skin colors. Award-winning Dermapen is the world's most advanced skin micro-needling device. Dermapen provides superior treatment of wrinkles, fine lines, acne scarring, stretch marks, wound healing stimulation, skin tightening, lifting and rejuvenation.
Dermapen uses multiple needles that vertically pierce the skin. This enhances rejuvenation results and is far safer than traditional rolling micro-needling because there is much less epidermal damage. The Dermapen causes micro-injuries to the skin, causing a healing cascade which ultimately creates new collagen and elastin cells. Micro-needling allows for an increased absorption of products, while reducing pain and discomfort. Letrozole and Dermapen is just as effective as ablative treatments such as Fraxel, IPL, Laser Resurfacing, and Chemical Peels. The most amazing benefit is that Dermapen's pricing is a fraction of the leading alternatives.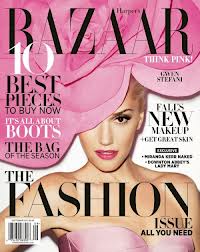 Read the article about Dermapen in Harpers Bazar
Contact us for an Appointment or Consultation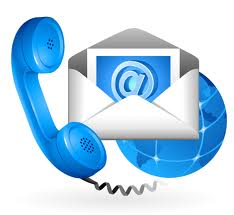 Read Our Blog Post about Dermapen.
| | |
| --- | --- |
| Dermapen Micro Needling Treatment of Acne Scars | Dermapen Micro Needling 3D Animation Video |